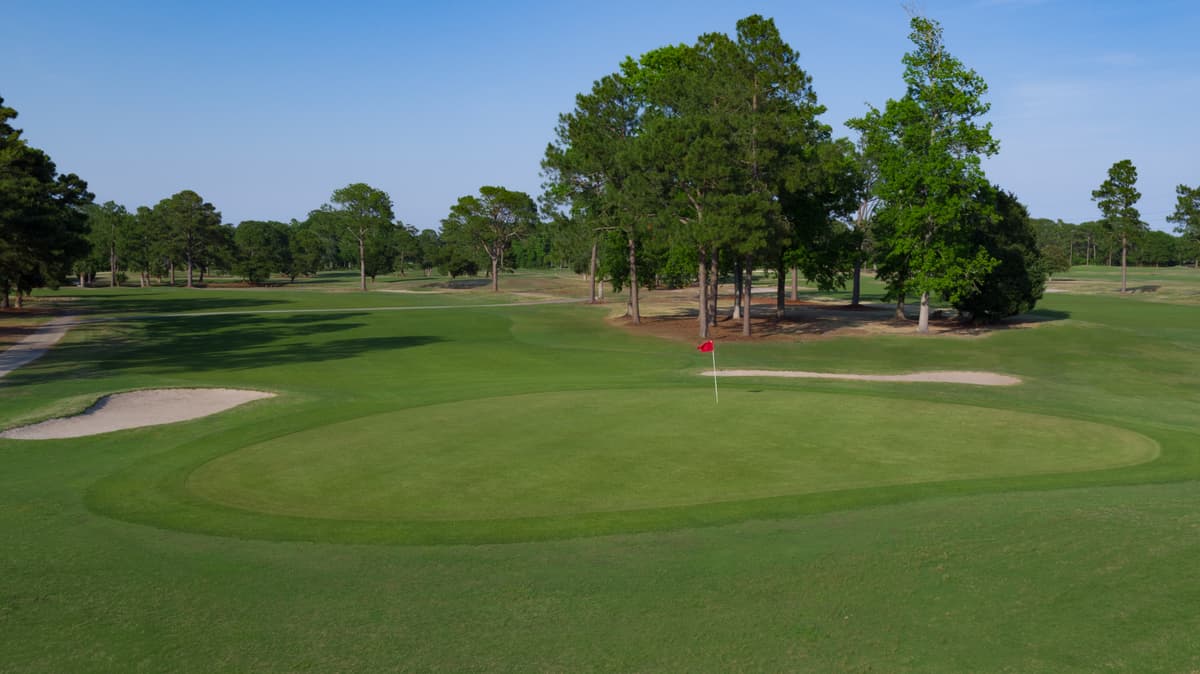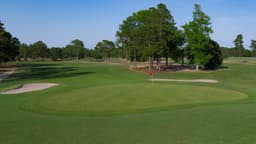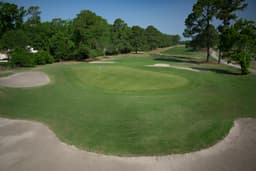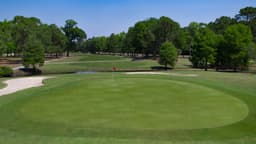 Each hole has a pleasing uniqueness all its own. The course is challenging from either the blue or white tees, but strategically placed lakes, bunkers and tees are constantly testing your shot-making abilities! You'll always find the course in top playing condition. Conveniently located on Highway 17 in North Myrtle Beach, Azalea Sands Golf Course is easy to find and makes a great 1st round!
Azalea Sands: 50 Years of Unmatched Value and Playability
Azalea Sands is one of North Myrtle Beach's original layouts and nearly 50 years after its 1972 opening, the Gene Hamm design continues to deliver a value-packed round for traveling golfers and locals alike.
Residing in the heart of North Myrtle Beach, Azalea Sands enjoys a premium location, making it a perfect destination for vacationers looking for easy access to a player-friendly course. What many golfers find most appealing about the layout are its generous fairways, which allow players to swing away with the driver, something everyone enjoys.
Azalea Sands has four sets of tees that range from 5,148 yards to 6,902 yards, and the white tees, the course's most commonly played, stretch to a meaty 6,287 yards. While the layout certainly allows all players the opportunity to score, long hitters tend to thrive given the layout's roomy fairways.
In addition to providing a relaxing round of golf, Azalea Sands is devoid of housing, contributing to the peaceful environment players enjoy.
The course now shares a management team with Eagle Nest Golf Club. The partnership has certainly been a good one for Azalea Sands, allowing the course to double down on its commitment to deliver the type of the experience golfers expect at a layout renowned for over-delivering on the value side.
Bottom line: players will enjoy a traditional layout at a price that won't break the bank, and they will have the opportunity to score.
Book a Package
You choose where you want to play and choose where you want to stay! Myrtle Beach offers nearly 80 Championship courses, and Condo-World brings you the Grand Strand's BEST accommodations from Oceanfront Condos to Golf Course Villas, North Myrtle Beach to Pawleys Island…we have all the ingredients for the PERFECT golf package! For the Best Selection use the Condo-World Connection!
Beachwood, Brunswick Plantation, Heritage Club, Heathland, Moorland, Parkland, Oyster Bay and Whispering Pines not available online. Please fill out a quote request or call 1-800-422-1587 for rates and availability.
View Details