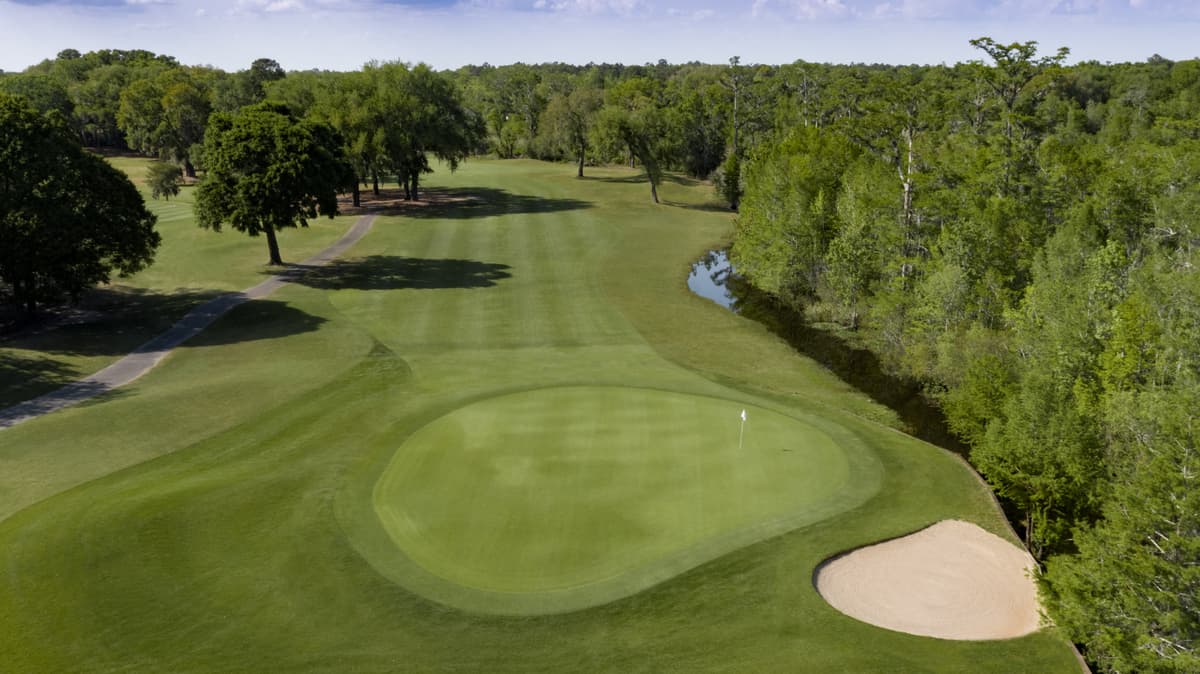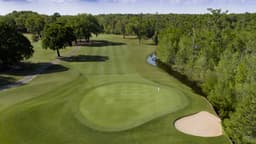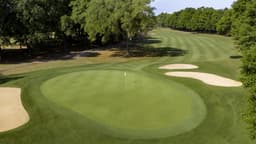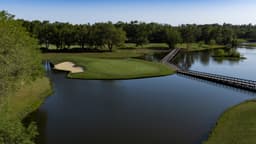 Carved from the site of two Carolina rice plantations, designer Dan Maples calls Willbrook "One of my best". The par-5, 15th hole demonstrates the many challenges on the wetlands, waterways and stately oaks used in this great design. Featured on the television show "Nature Scene" for its coexistence of golf and wildlife, Willbrook was also recently voted "Top 100 in America" by Golf for Women Magazine.
Epic Nature, Elite Design: Discover Willbrook Plantation's Top-Rated Course
A hidden gem along the Myrtle Beach area's southern shores, Willbrook Plantation Golf Club epitomizes true Southern golf. Carved from two Carolina rice plantations whose history dates back to the 1700s, Willbrook offers a golfing experience as authentic as it gets. With mossy oaks galore, the natural scenic beauty at Willbrook easily captivates anyone who steps foot onto the property. Easily one of Dan Maple's best creations, the golf course utilizes the natural terrain to create a golf course that challenges yet excites.
This stunning Pawleys Island design winds its way through protected wetlands and expansive marshes, displaying peaceful coexistence between golfers and native wildlife. Fifteen of the 18 holes at Willbrook feature some sort of a water hazard looming from a friendly distance. Don't get caught up in the scenic vistas, as strategic golf is a necessity in order to shoot a solid score.
Favored by many for its overall playability, Willbrook Plantation is a top destination for golfers looking to play local beach golf courses. The laid-back geography of the course and reachability from the forward tees makes it a top choice for women golfers. Popular golf magazines have pegged the course among the country's "Top 50 for Women," adding to its popularity.
Willbrook has received numerous accolades, including Golf for Women Magazine featuring the course among its "Top 25 Places to Play in the United States" and Willbrook being featured on national television shows, including Golf Channel's "Road Trip Myrtle Beach." Golf Digest awarded the golf course 4.5 stars in 2006 in its "Places to Play" guide due in part to its championship-style layout and historic geography.
Willbrook Plantation offers a magnificent set of 18 holes that continues to impress all who decide to take on one of South Carolina's most breathtaking challenges.
Book a Package
You choose where you want to play and choose where you want to stay! Myrtle Beach offers nearly 80 Championship courses, and Condo-World brings you the Grand Strand's BEST accommodations from Oceanfront Condos to Golf Course Villas, North Myrtle Beach to Pawleys Island…we have all the ingredients for the PERFECT golf package! For the Best Selection use the Condo-World Connection!
Beachwood, Brunswick Plantation, Heritage Club, Heathland, Moorland, Parkland, Oyster Bay and Whispering Pines not available online. Please fill out a quote request or call 1-800-422-1587 for rates and availability.
View Details
The Founders Group International features over 20 premier designs of some of the most popular and well maintained courses throughout the Grand Strand.
View Details
Featuring some of the best and most awarded courses in the area. These courses all have the Southern Charm of the Low Country on the South Strand.
View Details