Course Details
Willard Byrd & Clyde Johnson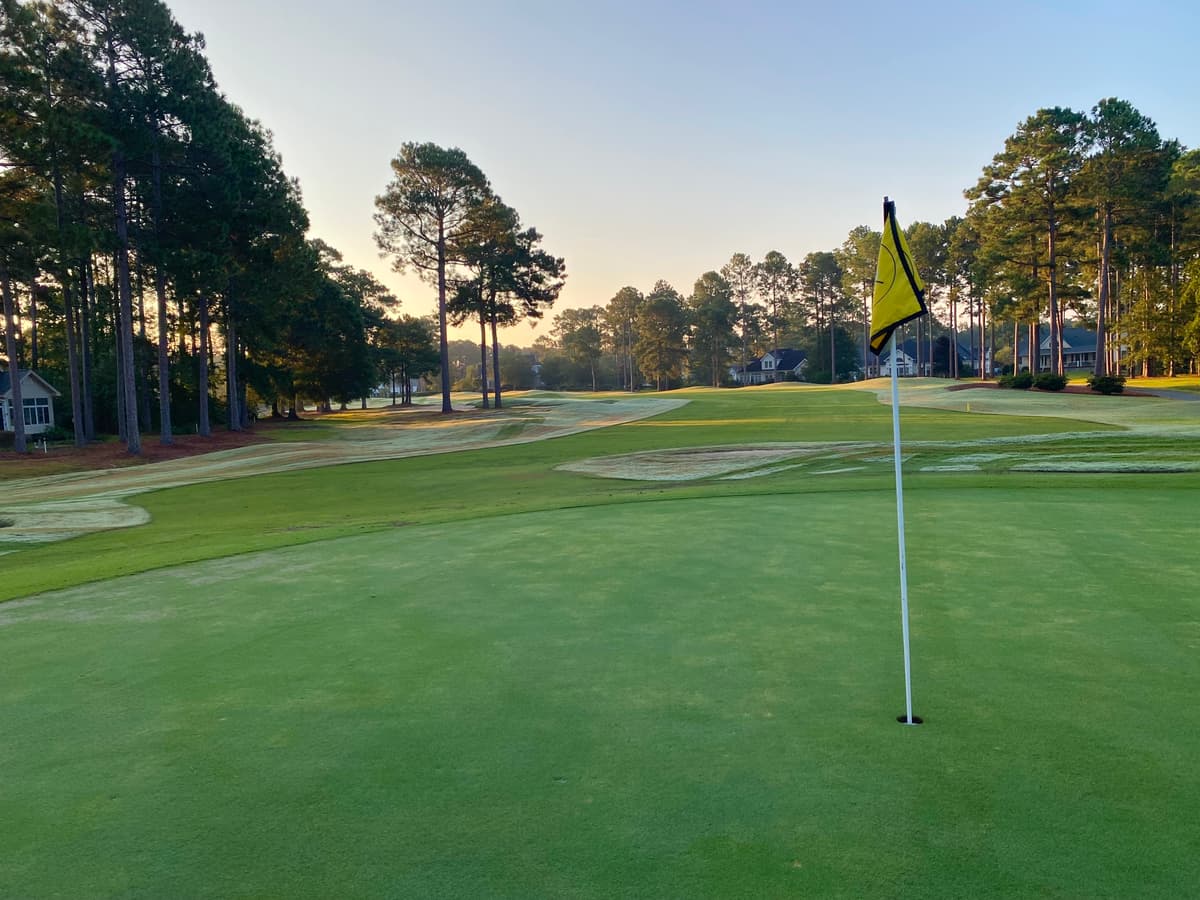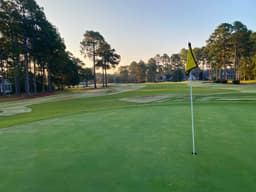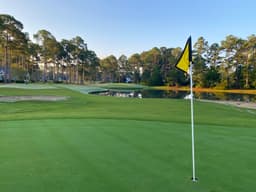 A 27-hole resort located just minutes from Myrtle Beach, features new Champions bermuda greens - guaranteed to be in top condition, Each nine has a special flair, presents challenges and provides a scenic back drop with tall Carolina pines and water views. Located just three miles north of the NC/SC state line, come experience our special brand of Southern hospitality
Brunswick Plantation: Your 27-Hole Stay-and-Play Paradise
Golfers looking for a stay-and-play facility along the North Strand will love Brunswick Plantation, which is home to 27 holes designed by Willard Byrd and Clyde Johnston. The facility is comprised of the Azalea, Dogwood and Magnolia nines, all of which provide a different type of test.
The Azalea is the toughest off the tee, challenging players to hit relatively narrow fairways that are framed by water, sand and the area's omnipresent pine trees. Playing just 3,022 yards from the white tees, Azalea doesn't overwhelm players with length and a strong day with the driver should lead to good scoring.
The Dogwood nine is more open off the tee and it tempts players throughout with risk-reward decisions. While the layout is open, the temptation to cut corners helps create the fun. Players can take advantage of the Dogwood but the opportunity to make big numbers lurks.
The nine to go low on is the Magnolia, where the fairways are open and danger is minimal.
Brunswick combines three different yet complementary nines, each giving players a chance to score while enjoying a resort golf setting. Brunswick Plantation has a host of one- and two-bedroom villas, allowing groups to stay and play onsite.
After a day on the course, golfers can enjoy their choice of the two restaurants at Brunswick Plantation, a fitness center, a pool and a jacuzzi, all on-site. The combination of golf, resort accommodations and amenities helps make Brunswick Plantation an ideal property to plan your next golf vacation around.
The North Strand is home to a host of memorable properties, and Brunswick Plantation is one of the area's hidden gems. Good golf, good conditions, and amenities are attractive for any golf group.
As you make plans for your next Myrtle Beach area golf trip, give Brunswick Plantation a look.
Book a Package
You choose where you want to play and choose where you want to stay! Myrtle Beach offers nearly 80 Championship courses, and Condo-World brings you the Grand Strand's BEST accommodations from Oceanfront Condos to Golf Course Villas, North Myrtle Beach to Pawleys Island…we have all the ingredients for the PERFECT golf package! For the Best Selection use the Condo-World Connection!
Beachwood, Brunswick Plantation, Heritage Club, Heathland, Moorland, Parkland, Oyster Bay and Whispering Pines not available online. Please fill out a quote request or call 1-800-422-1587 for rates and availability.
View Details